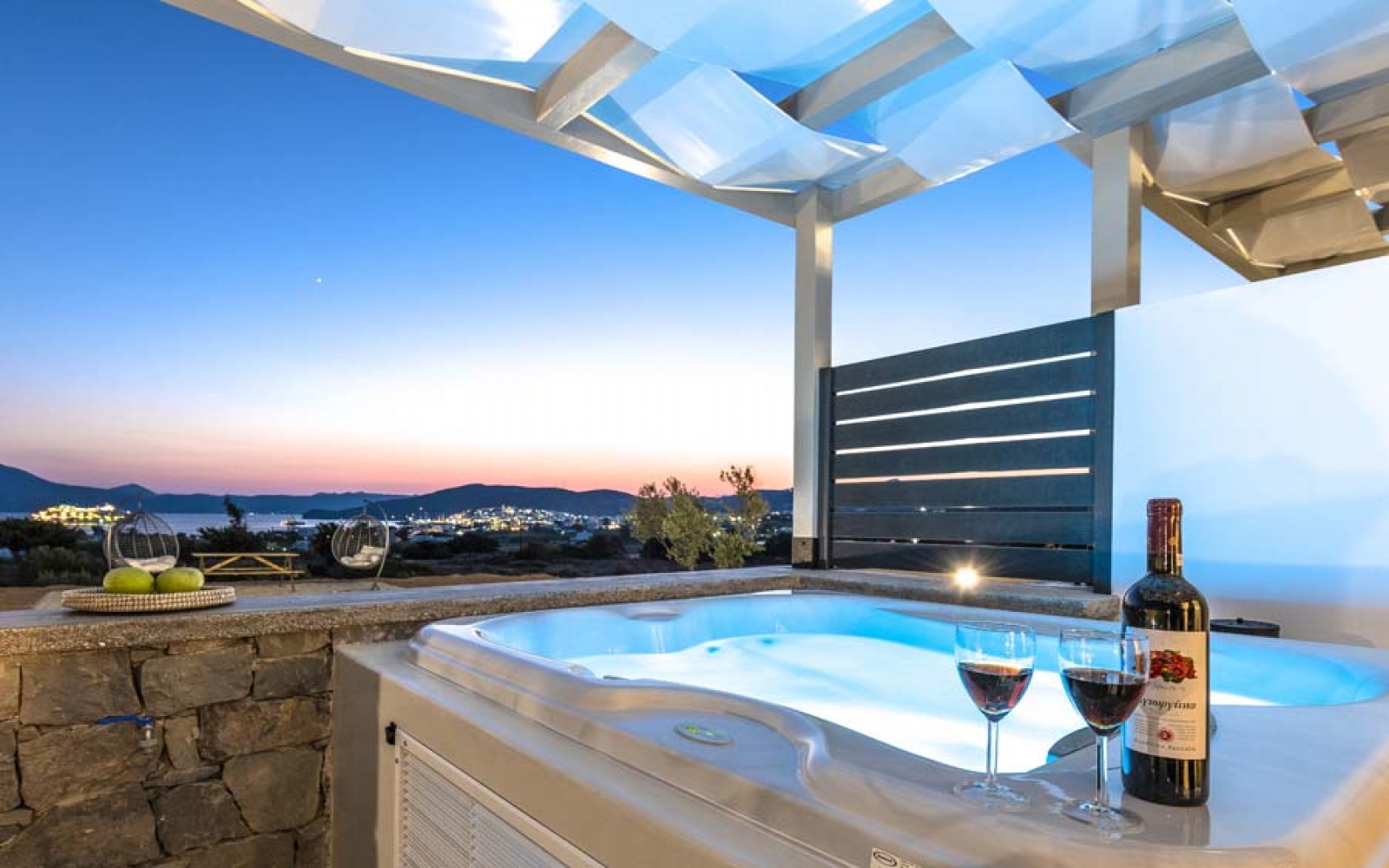 Direct Booking - Best rates
Book directly with us and get the best prices.

Alternatively use our website booking system with real availability to see our offers, which are the lowest anywhere, on and off the internet.

We will also be happy for you to contact us to discuss your particular holiday selection exclusively and to be able to find the best holiday offer tailored to your needs.

We wish you happy holiday in Milos and at Aelia Suites.